Quick overview
Quick overview about what type of content will be publish. From basic tutorials to full articles of software deployment / automation. Free and paid content depending on your needs.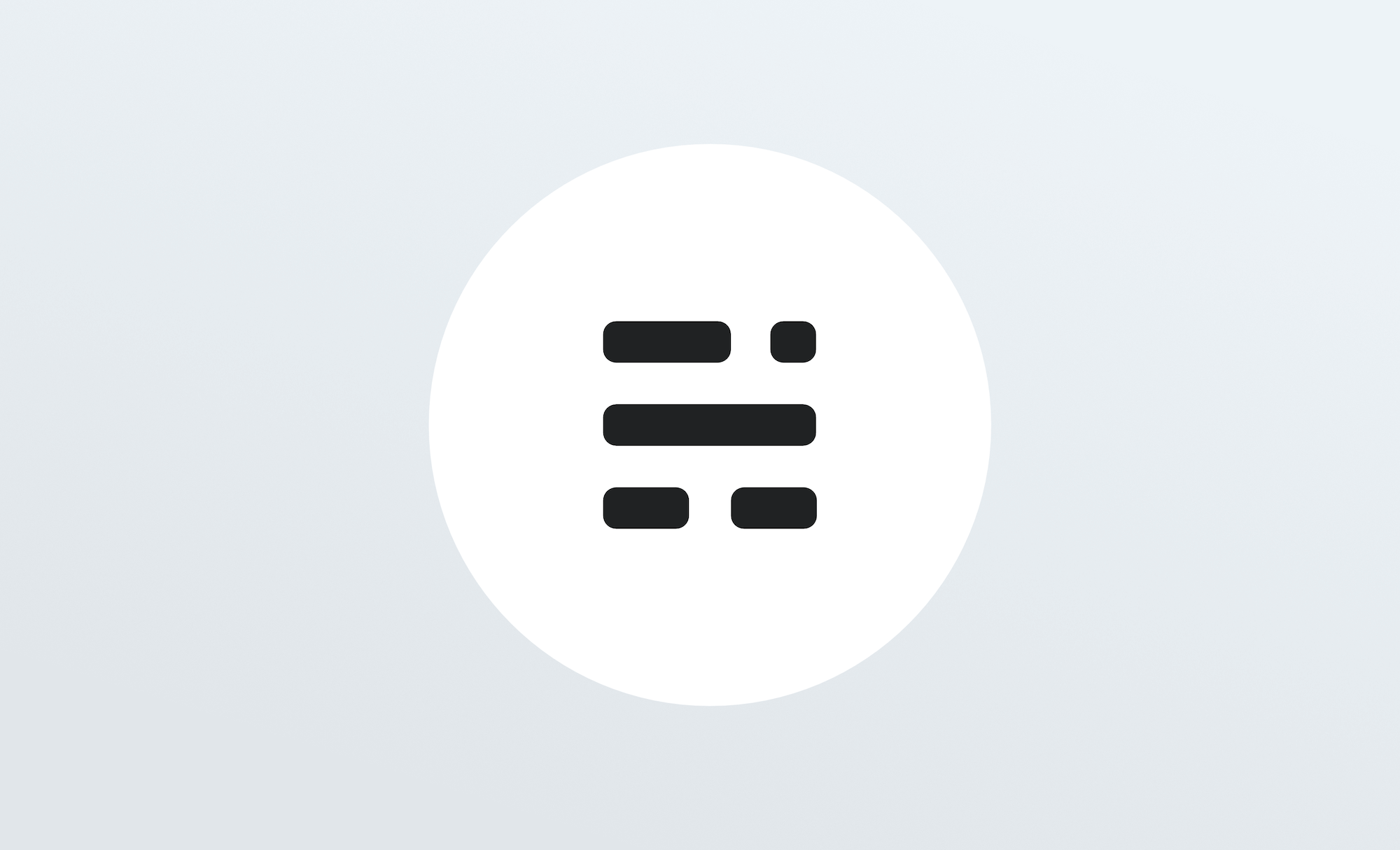 Hey there, welcome to my new home on the web!
This will be a place for sharing, from code to infrastructure, the idea is to give more ways to achieve things with working scenarios and ensure that you reach what you want.
Everything (almost) writen here you probably already seen somewhere else. Some articles are new and others not, I will be delivery content based on case scenarios or problems faced on daily work.
Providing this information only ensures that this way it works and it can help on basic tasks and achieve a more productive way to do things.
---
For now, you're probably just wondering what I'm gonna publish first and how currently the content will be updated. I don't know :)
There will be three types of content:
Free
You will access to free content like tutoriais, tips and some basic scripts that will help in some basic actions.
Subscribed
Full splited articles with newsletter updates about their submition and release, from software deployment to some automation tasks.
Paid Membership (like a donation)
This will be the best. This ensure full access to content, full articles of deployment of software, debugging and coding stuff that will help to improve your daily tasks. Plus, you will be able to comment and have access to repositories where some of the scripts lives! 🚀
---
Getting more
During some of the articles, some paths could be different, in almost all situations, the objective will be the same. If you want to test something or see some particular article explained here, let me know or request on the form, I will evaluate for sure.
Have fun!